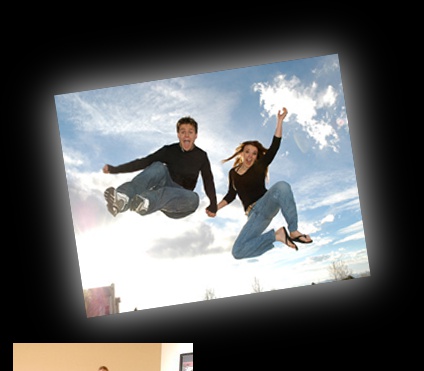 Additional Information

Portrait Advice for High School Seniors

Clothing:
For Flattering results choose Shirts with Sleeves. Vibrant deep colors look good with all skin types and are great for Dramatic Portraits. Blue, Wine, Green, Black and Red are great colors for most. Pastels and Bright Colors may work for you. But be careful, White will ADD Weight and Bold Patterns will detract from the subject. Come Dressed In Your 1st Outfit.


Skin Problems:
Don't worry if you have a breakout. Our finished portraits are retouched to eliminate blemishes and soften harsh lines. Occasionally there is an additional fee for heavy acne.


Braces:
Braces can be removed, $25-$40 per pose. Or a Split Session is available if your braces are coming off soon. Call for details.


For Ladies:
Wear your normal daytime makeup, use eyeshadow sparingly. Hair should be styled the way you like it. New styles can be devastating and make sure your bangs are not in your eyes.


For Guys:
Haircut at least 1 week before, it will look more natural if it starts to grow out a little. And shave prior to your session if you are prone to the afternoon shadow.


PROPS ?!!! ...Bring It On !! ...Sports, Musical Insturments, Pets, Personalize it !


...DON"T forget your CLASS RING !!!

Please, feel free to contact us with any questions or concerns.

STATIONARY WEB STORE

click on this link for
Wedding Invitations

Seasons Greetings

All Occasion Cards

Graduation Stationary

and more...