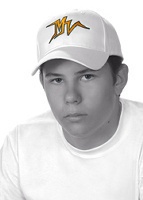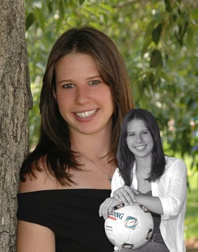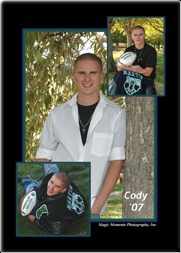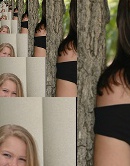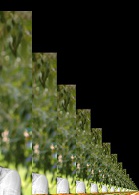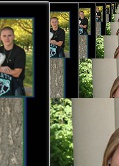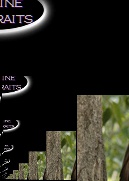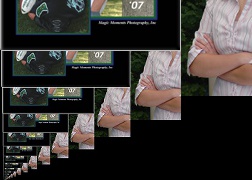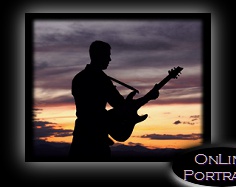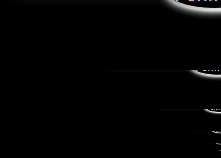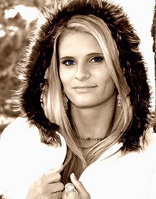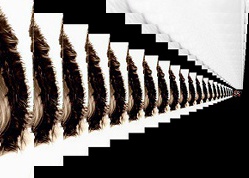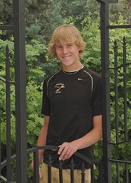 seniors pick from two sessions On Location

Standard or upgrade to
Custom location for only $40

or Call by June 19th and schedule
your appointment
Take $25 OFF

your Standard or Custom
session in June, July or Aug.

High School
Seniors

Color Magic

Illusion Images

Senior Flares

Our Standard Session is included in our packages.
senior portrait pacages start at only $227
from 2 poses that include retouching and print finishing.
all seniors receive a family gift certificate

BONUS OFFER
- senior sessions in...

May get
48 FREE WALLETS

June get
32 FREE WALLETS

July get
24 FREE WALLETS

August get
8 FREE WALLETS

(free wallets valid with pkg. order only)

Voila Foto

buddy session specials